A majestic appearance. Purely biomineral smooth lime wall finish made of limestone powder, lime sand and high-quality hydrated white lime for the production of smooth, super-white surfaces in the interior, especially for the restoration of listed buildings. Very hard, scratch-resistant, durable, tension-free and highly breathable.
High-end smooth lime wall finish for listed buildings
Smoother is impossible! Refine your walls with our bright white and superfine smooth lime wall finish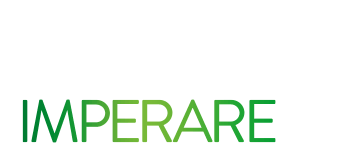 High-End Smooth Lime Wall Finish
aerodurit® system-compatible
Super-fine and bright white
Non-chalking
Without organic additives
High diffusivity
Natural, biological, sustainable
Up to 3 hours workable
Suitable for listed buildings
Old and new buildings
Interior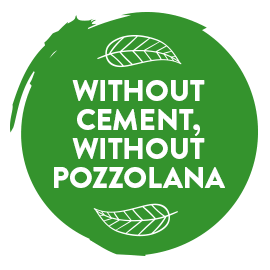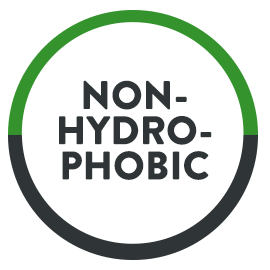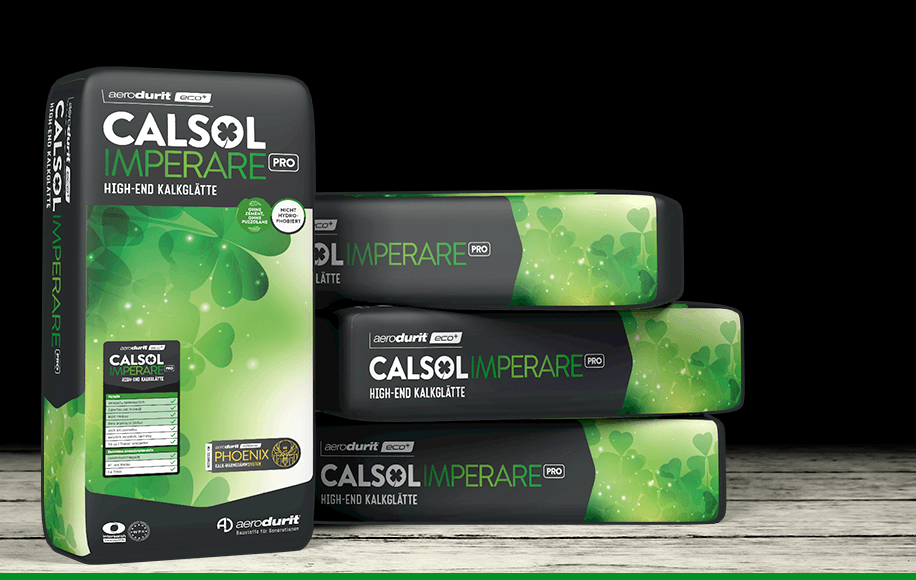 At a glance

Manual
processing

For
interior
aerodurit® Characteristics
Renovation, wall dehumidification60%
New buildings, renovation, ecological100%
Thermal insulation, listed buildings70%
Accelerated construction process, durability80%
Article no.
Appearance
Product yield (2 mm application thickness)
Container
Supply unit quantity
ad0500
Bright white
20 kg bag = ca. 10.5 m² / ca. 18.5 l fresh mortar
20 kg paper bag
42 pc. / euro pallet
Description
CALSOL IMPERARE PRO
High-End Smooth Lime Wall Finish
Downloads

OUR BUILDING MATERIALS AT A GLANCE