Plaster is not just plaster. Experience building materials in a new way and dive into the world of aerodurit®.
We are committed to a clear philosophy: we use the physical laws of nature to achieve unique functionality with our products. aerodurit® building materials are not only problem solvers; our products stand for healthy living with a variety of applications.
Our products. Real solutions.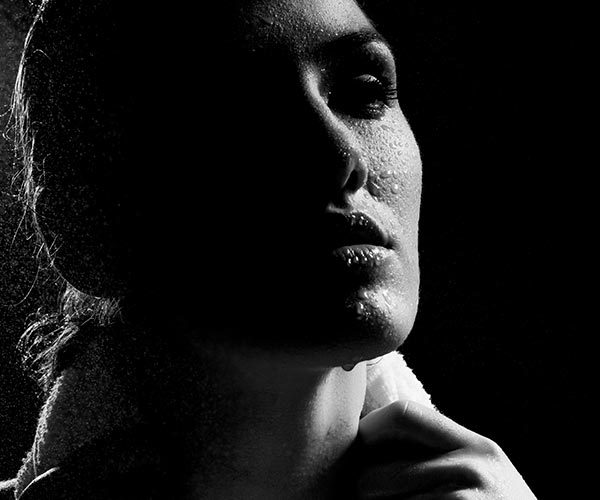 Moisture and mould
Nature as a model. aerodurit® SPECIALISED stands primarily for the prevention and control of moisture and mould. Whether flooding, capillary rising damp or condensation: wet walls are a thing of the past with our dehumidifying, highly breathable building materials. We do not block out moisture, but rather channel it, quite naturally, through the masonry. Compared to other renovation methods, our products also offer enormous savings potential. Discover, among others, aerodurit® AURORA thermal insulation plaster, our natural answer to controversial thermal insulation systems.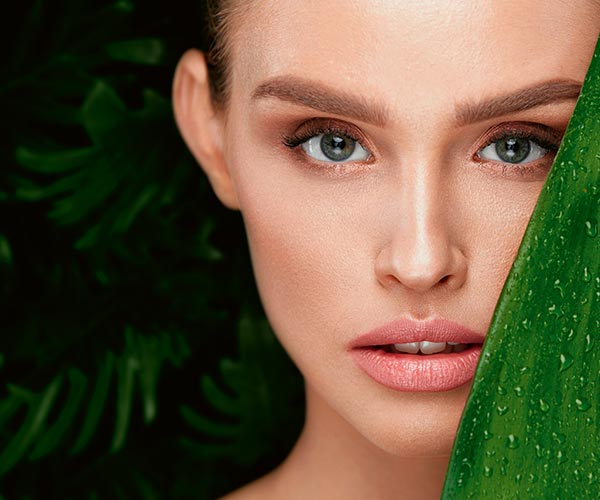 Experience lime in a new way
Nature is the best builder and the historic building material lime is experiencing an impressive renaissance. aerodurit® ECO+ offers a variety of high-quality lime products that are ideal for both renovation and new construction. Naturally highly breathable and of the highest biological quality, our lime products ensure a healthy, comfortable climate and a pleasant atmosphere that only lime can provide. Due to extremely fast carbonation (hardening), long wait times are also shortened. Experience pure nature in your home.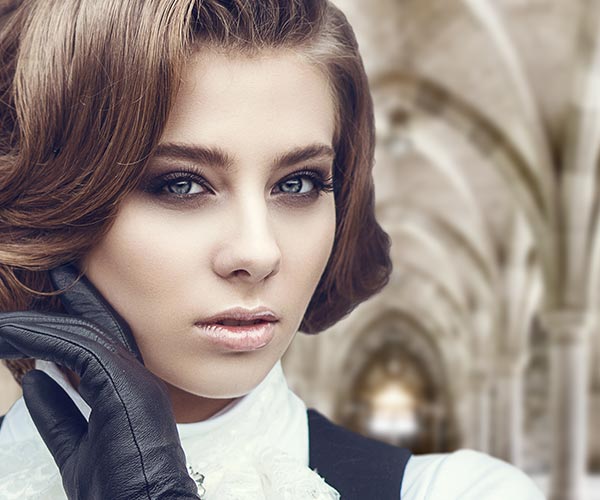 Monument protection – also for your home
Thermal insulation for special requirements. Historical architecture must be protected and preserved, so its renovation is subject to strict quality criteria. Why should you settle for less in your own home? aerodurit® HISTORICAL completes our range of lime products with the aerodurit® PHOENIX lime thermal insulation system, which was specially developed to protect historic buildings. With our lime thermal insulation plaster, you will experience the rebirth of natural thermal insulation without polystyrene or other substances that end up as hazardous waste in the medium term.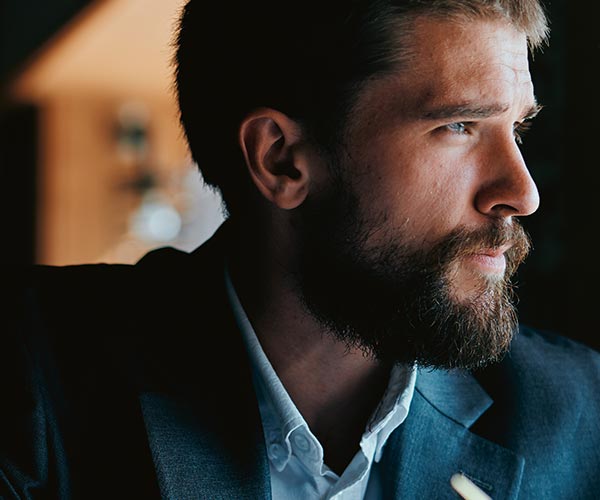 Concrete and screed made easy
For professionals – and those who want to become professionals. Cement, screed and joint mortar in a class of its own: time is money, and with aerodurit® INDUSTRIAL you are one step ahead of planning. Our environmentally safe high-end building materials do not test your patience or only show their strengths in large construction projects. Proven aerodurit® properties such as diffusivity, durability and rapid hardening accelerate the construction process and help you to meet your targets. What are you waiting for? Save yourself the time and stress, as well as the money.
OUR HIGH-PERFORMANCE BUILDING MATERIALS AT A GLANCE