As simple as it is effective. Versatile, biomineral smooth lime wall finish for tileable or wallpaperable surfaces. Suitable for interior walls and especially for the restoration of listed buildings. Easy to apply and highly breathable.
Smooth lime wall finish for interiorS
Moisture and climate-regulating smooth lime wall finish, highly tension-free and highly breathable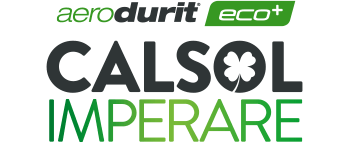 Smooth Lime Wall Finish
aerodurit® system-compatible
Non-chalking
Without organic additives
Diffusivity
Natural, biological, sustainable
Suitable for listed buildings
Old and new buildings
Interior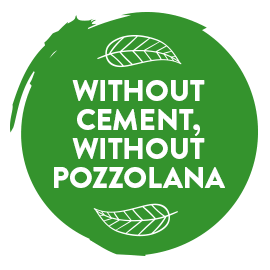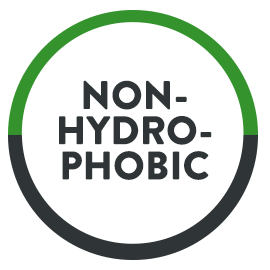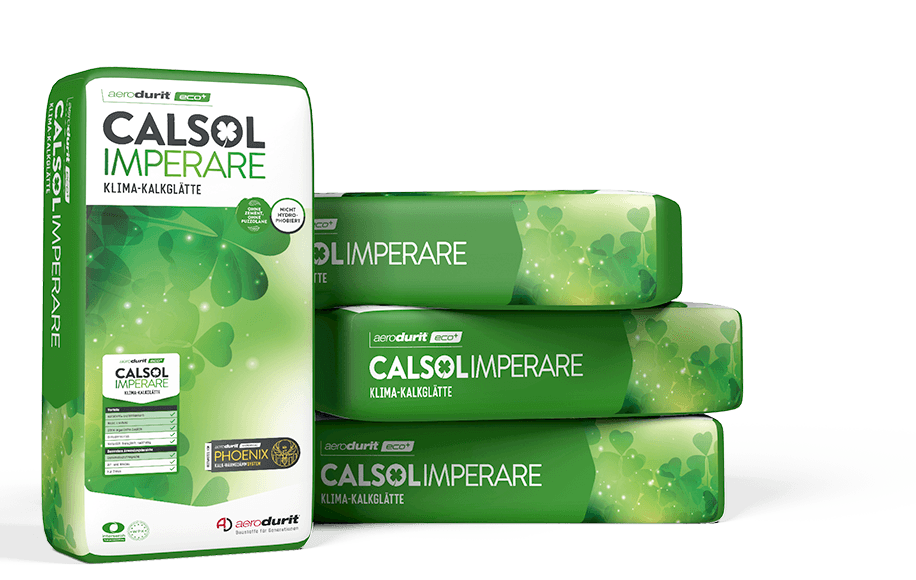 At a glance

Manual
processing

Interior

High daily performance
aerodurit® Characteristics
Renovation, wall dehumidification60%
New buildings, renovation, ecological100%
Thermal insulation, listed buildings70%
Accelerated construction process, durability60%
Article no.
Appearance
Product yield (2 mm application thickness)
Container
Supply unit quantity
ad0510
Antique white
20 kg bag = ca. 10 m² / ca. 16 l fresh mortar
20 kg paper bag
42 pc. / euro pallet
Description
CALSOL IMPERARE Smooth Lime Wall Finish
DIN EN 998-1 CS I WC0

OUR BUILDING MATERIALS AT A GLANCE