Feel and enjoy pure nature
Our lime hand-applied plaster is not only highly valued by experts: Purely natural air-lime plaster without any additives to improve processing. For purists who still like to work by hand. Reduced shrinkage behaviour, accelerated carbonation (hardening) and, of course, the usual high diffusion openness.
Pure natural lime plaster interior and exterior
Our air-lime hand-applied plaster without cement, pozzolana or organic additives

Pure Natural Micropore
Air-Lime Plaster
Without cement and pozzolana
Without organic additives
Accelerated carbonation
Regulates humidity and room climate
Reduced shrinkage behaviour
High diffusivity
Natural, biological, sustainable
Weatherproof
Suitable for listed buildings
Old and new buildings
External and internal plaster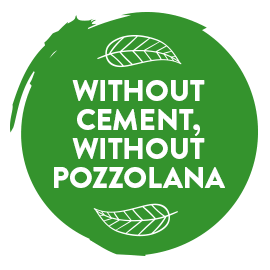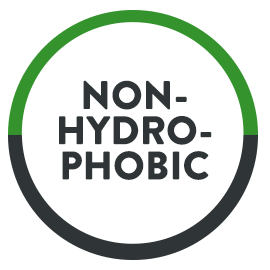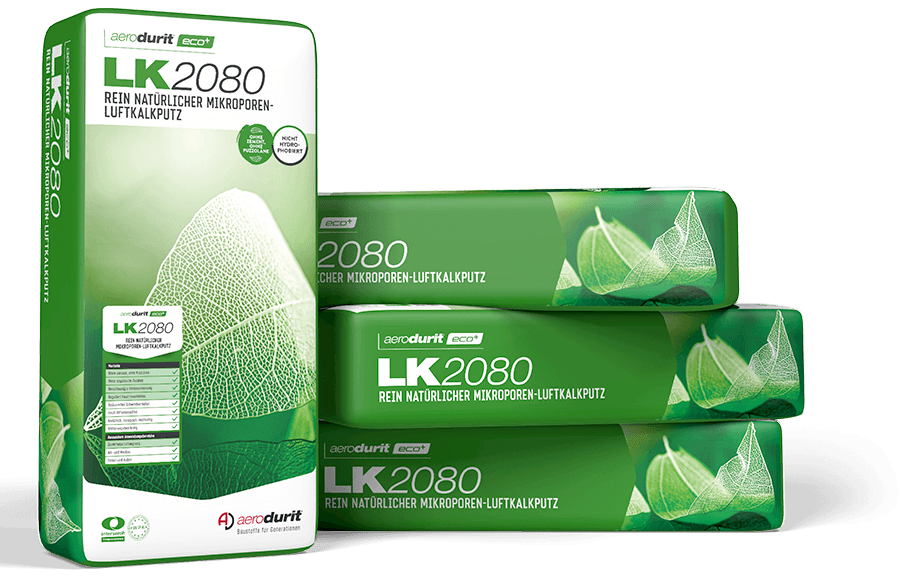 At a glance

Manual
processing

External and
internal plaster

Fast
curing
aerodurit® Characteristics
Renovation, wall dehumidification70%
New buildings, renovation, ecological100%
Thermal insulation, listed buildings80%
Accelerated construction process, durability70%
Article no.
Grain size
Appearance
Product yield (20 mm application thickness)
Container
Supply unit quantity
ad0410
0 – 1.8 mm
Light grey
ca. 30 kg/m²; 30 kg bag = ca. 1.2 m²
30 kg paper bag
42 pc. / euro pallet
Description
LK2080 Pure Natural Micropore Air Lime Plaster
Downloads
Further data sheets on request
OUR BUILDING MATERIALS AT A GLANCE